Discover care
Addressing hearing loss is important. But with so many ways to shop, purchase and receive hearing care, how do you know which option is best for you? By starting with UnitedHealthcare Hearing's online hearing test, you can better understand the difficulties you may have hearing different sounds. In less than 5 minutes, you'll be able to see the care path that best fits your needs and get started on your journey to better hearing with AARP® Hearing Solutions provided by UnitedHealthcare Hearing.
Over-the-counter hearing devices
If you have had hearing aids before and recently had a hearing test that indicates mild to moderate hearing loss, then an over-the-counter (OTC) device might be a nice fit. Over-the-counter devices put you in control of personalizing the settings to your liking and hearing more clearly in a variety of environments. While most over-the-counter devices don't require a hearing test to purchase, knowing how much hearing loss you have is a good indicator of whether an over-the-counter device will be right for you. If you're not sure, we recommend starting your hearing journey with a professional to help determine your degree of hearing loss.
Your hearing. Your choice.
When you choose over-the-counter, you'll enhance your hearing and have the flexibility to adjust them as often as you need. By downloading the app associated with the device, you can adjust how the hearing device fits and program them on your own.
To get started, add a device to your cart and complete the check-out process.
Start shopping
3 simple steps to better hearing
1. Browse and compare over-the-counter hearing aid devices
2. Complete your purchase today and have it delivered to your home
3. Get follow-up support*
to help ensure your hearing aids are working correctly and fit comfortably
*Follow-up support may be limited and will vary across manufacturers.
Hearing treatment perks
No appointment required
Have hearing aids shipped right to your door
Update and personalize as often as needed
Get started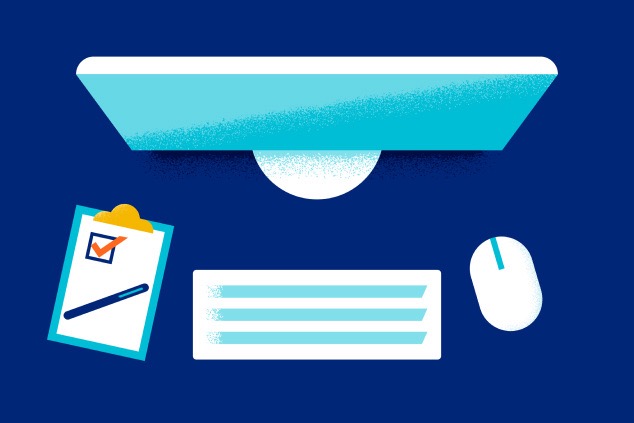 Not sure which care path is best? Try these helpful tools.
Compare care
Take an online hearing test
Need support? UnitedHealthcare Hearing hears you.
Through AARP® Hearing Solutions provided by UnitedHealthcare Hearing, you have access to end-to-end hearing support. Stay connected and get the most out of your hearing aids with professional guidance, online tutorials, hearing health tips and more.
View resources
Call UnitedHealthcare Hearing
UnitedHealthcare Hearing professionals can help give you the support you need to navigate your hearing journey.
Monday - Friday
8 a.m. to 8 p.m. CST