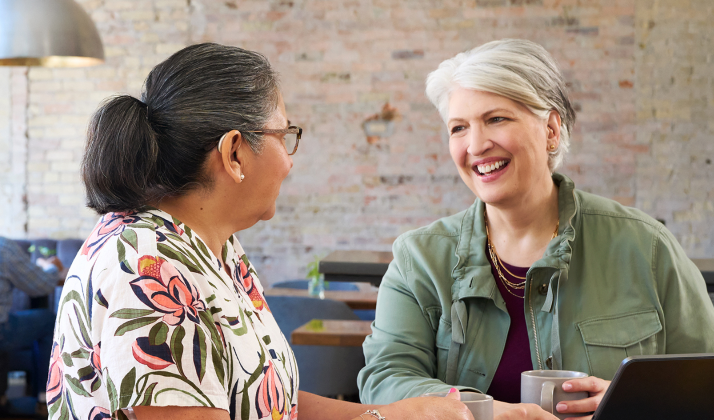 Your hearing health is important 
Hearing is an important part of your overall health and well-being. Not only does it help keep you connected to the people and activities you love, it also helps preserve important connections in your brain that can help keep you sharp as you age. If you feel like your hearing could use a boost, a hearing aid could help. Learn more about new over-the-counter hearing aid options below.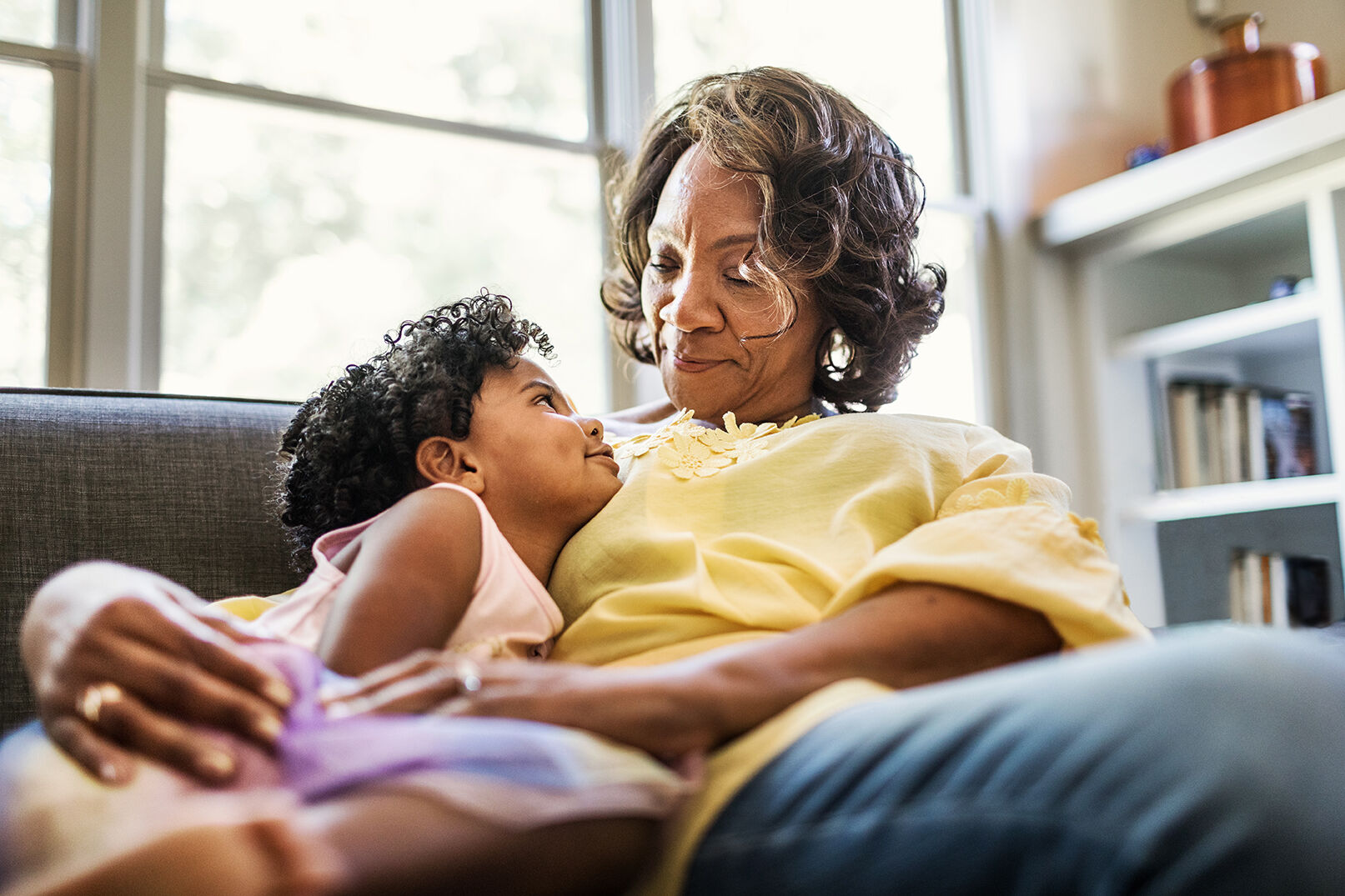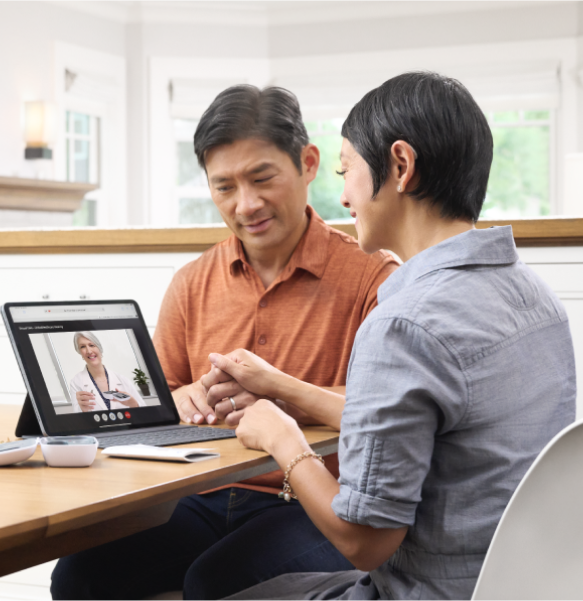 What is it like to use OTC hearing aids?
You'll set up and control your OTC hearing aids through a companion app. You'll be able to pair them to your phone or other devices for clearer phone calls and seamless streaming. You'll use pre-set listening modes or create and save your own based on what you need.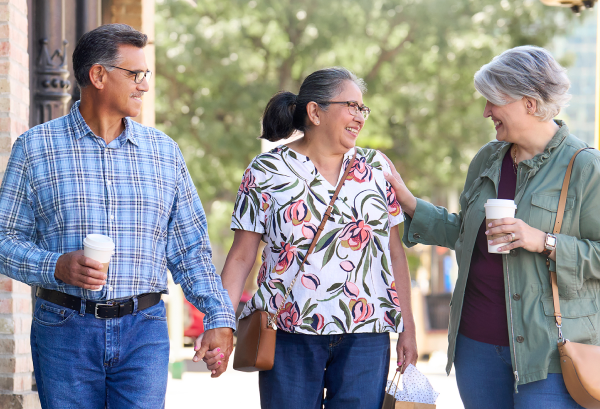 Where can I get OTC hearing aids?
OTC hearing aids can be purchased directly from many retailers without an appointment with a hearing care professional or prescription.
Explore over-the-counter hearing aids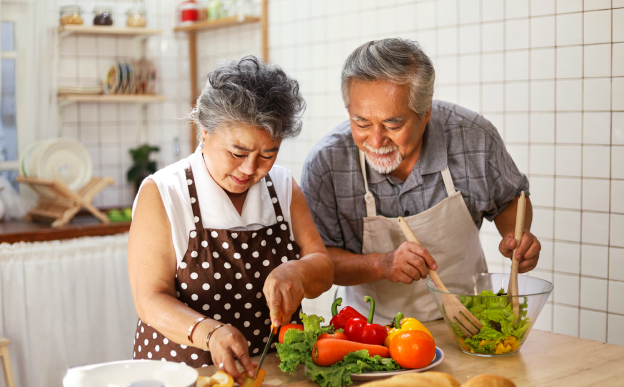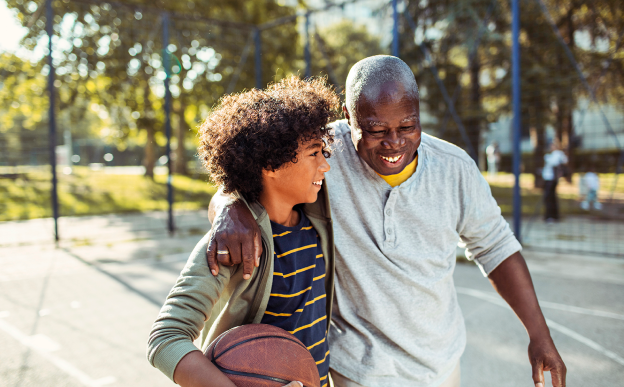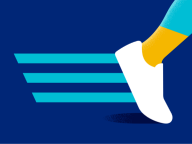 Skip the waiting room with AARP Hearing Solutions 
Hearing aids are more discreet, more comfortable and more affordable than ever. With a variety of OTC hearing aid options, all reviewed and recommended by hearing experts, AARP® Hearing Solutions™ can help you hear more for less – all from the comfort of your home. OTC hearing aids are meant for individuals with self-diagnosed mild-to-moderate hearing loss. If you have questions about your degree of hearing loss and your treatment options, schedule an appointment with a hearing care professional.
Shop Now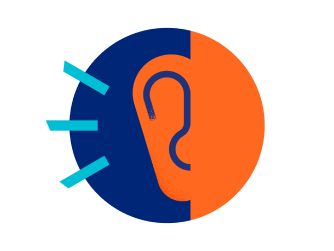 Hear more for less with your AARP membership 
Take care of your hearing with help from AARP Hearing Solutions provided by UnitedHealthcare Hearing. Use your AARP membership to unlock deals on hearing aids and hearing accessories so you don't miss a beat. 
Learn More