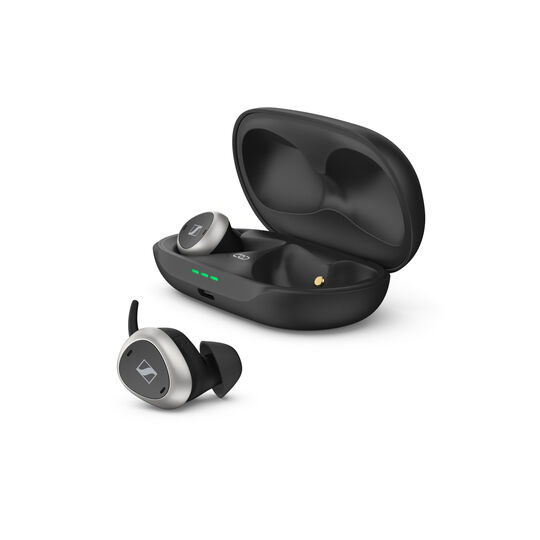 Enjoy crystal-clear conversations with the elegant TVS 200 hearing solution. Self-adjusting speech enhancement makes words easier to understand. Hear more of what you want - whenever you decide it's time.
Details
Advanced speech clarity - choose from 5 Speech Clarity Modes with up to 20 dB amplification for crystal-clear dialogue when watching TV. 
Control your TV environment - Ambient Awareness Mode to hear your surroundings.  
Passive Noise Cancellation - to block distractions. 
Long-lasting wearing comfort - compact, lightweight design. Selection of ear adapters for a personalized fit. 
Multiple device connectivity - a TV Connector transmitter for TVs and Bluetooth connection for portable devices like tablets and phones. 
Personalized experience - volume adjustment on the earbuds. Use the dedicated app to create a personalized experience.